SENSUAL ART
Indulge in the beauty of the feminine form. If you seek gorgeous and tasteful erotic art, you have come to the right place.
Our images will take you on a journey of decadent opulence, stimulating your imagination as the Black Label Beauties reveal themselves to you.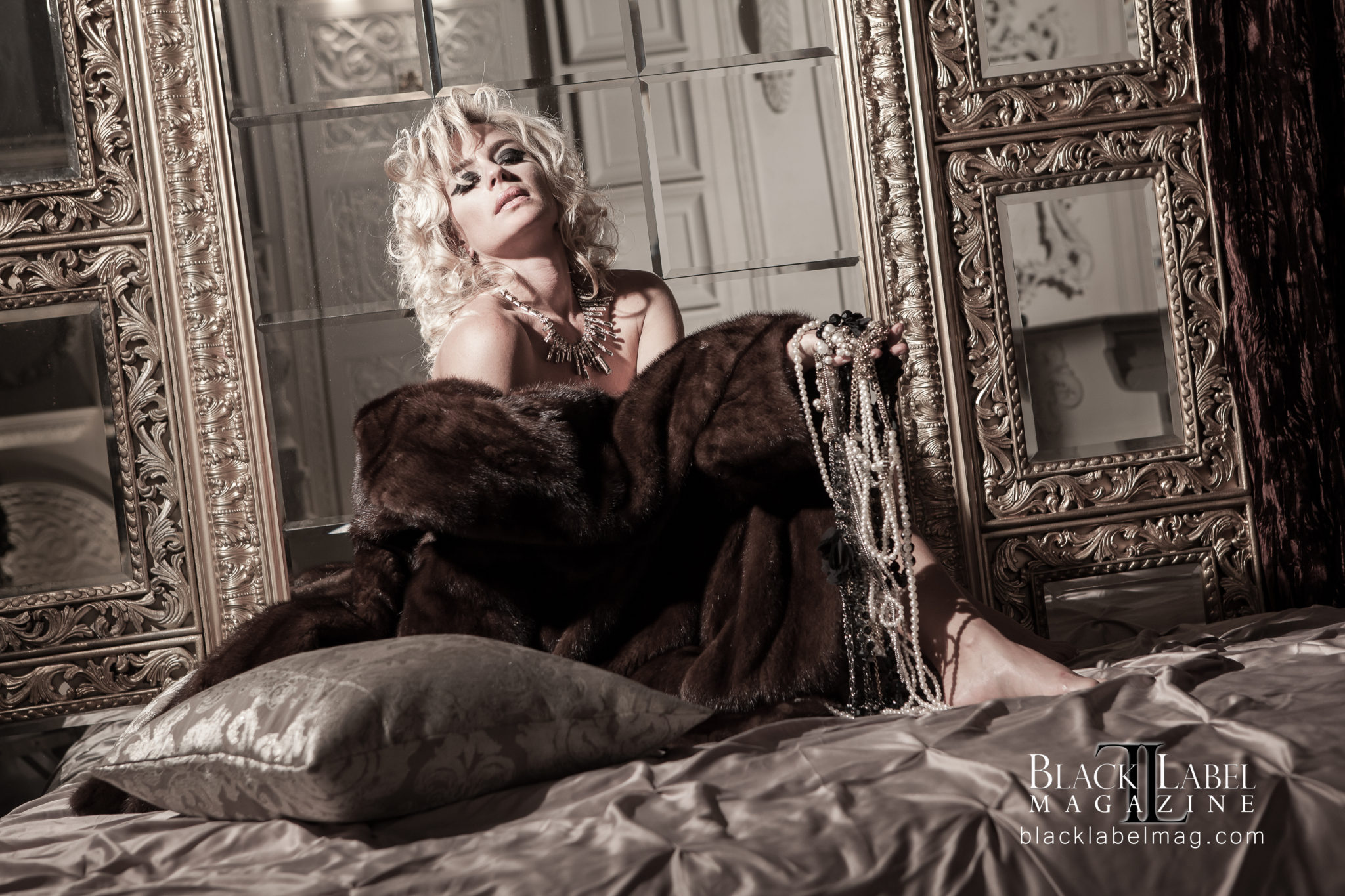 IMPECCABLE STYLING
We go above and beyond nude art. What goes better with sensuality than lingerie? At Black Label we showcase to you the finest couture lingerie and intimate apparel from all over the world. Some brands you'll know, and we'll introduce you to others that rival the big houses in sexiness and quality.
Be sure to check out each Issue's "Designer Showcase."
BEAUTIFUL SCENES
Whether it is dramatic lighting effects, grand, luxurious locations, or cinema caliber sets, the settings of Black Label Editorials are always as beautiful as our models.
You will truly be transported to another world while enjoying stunning nude photography.